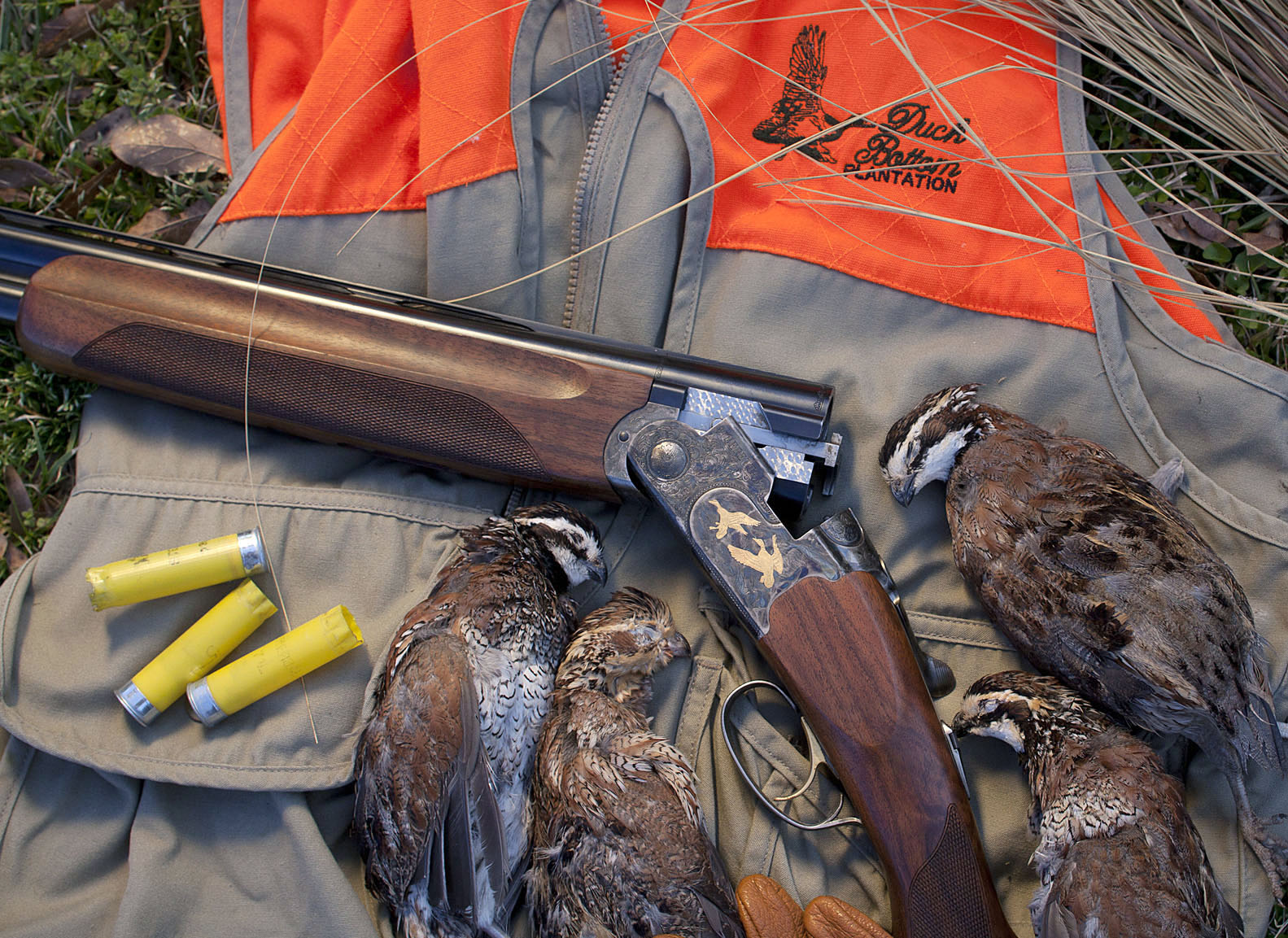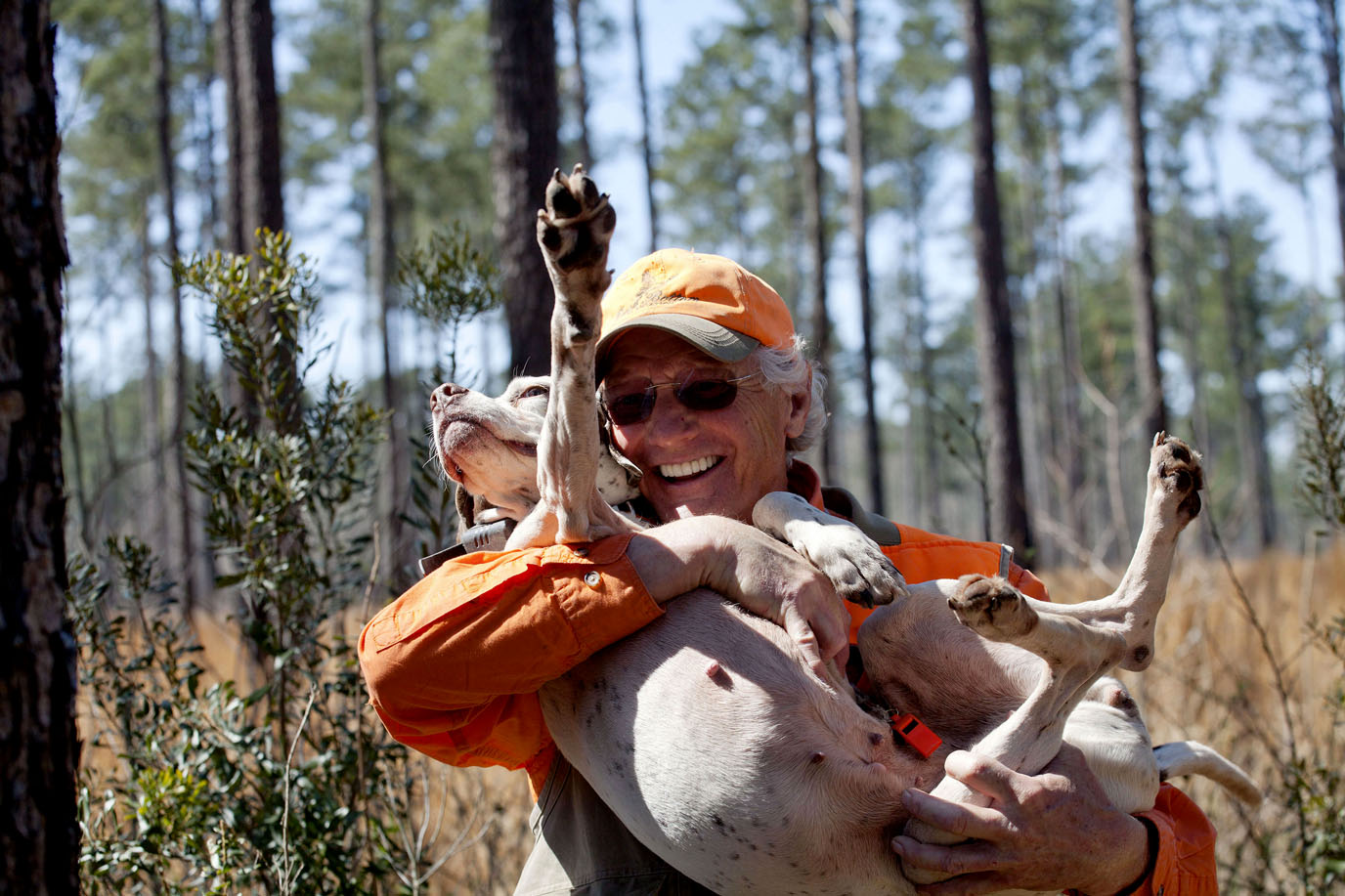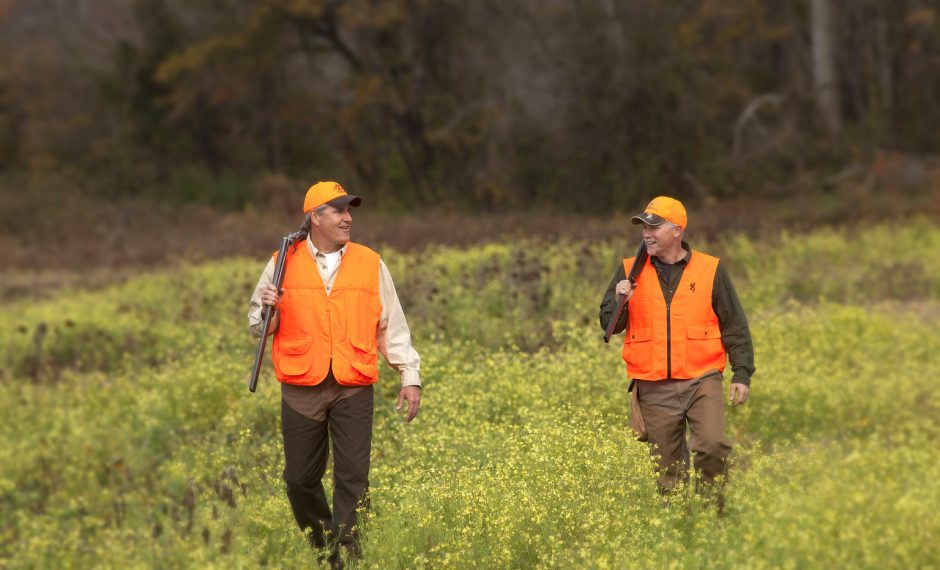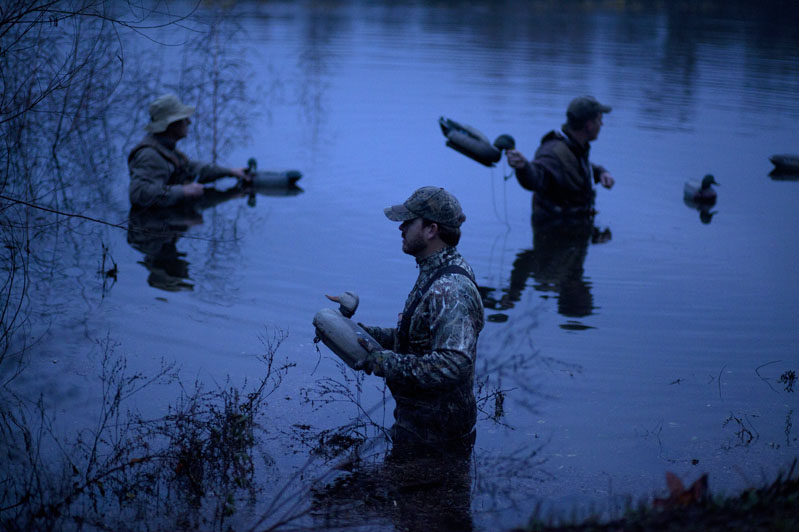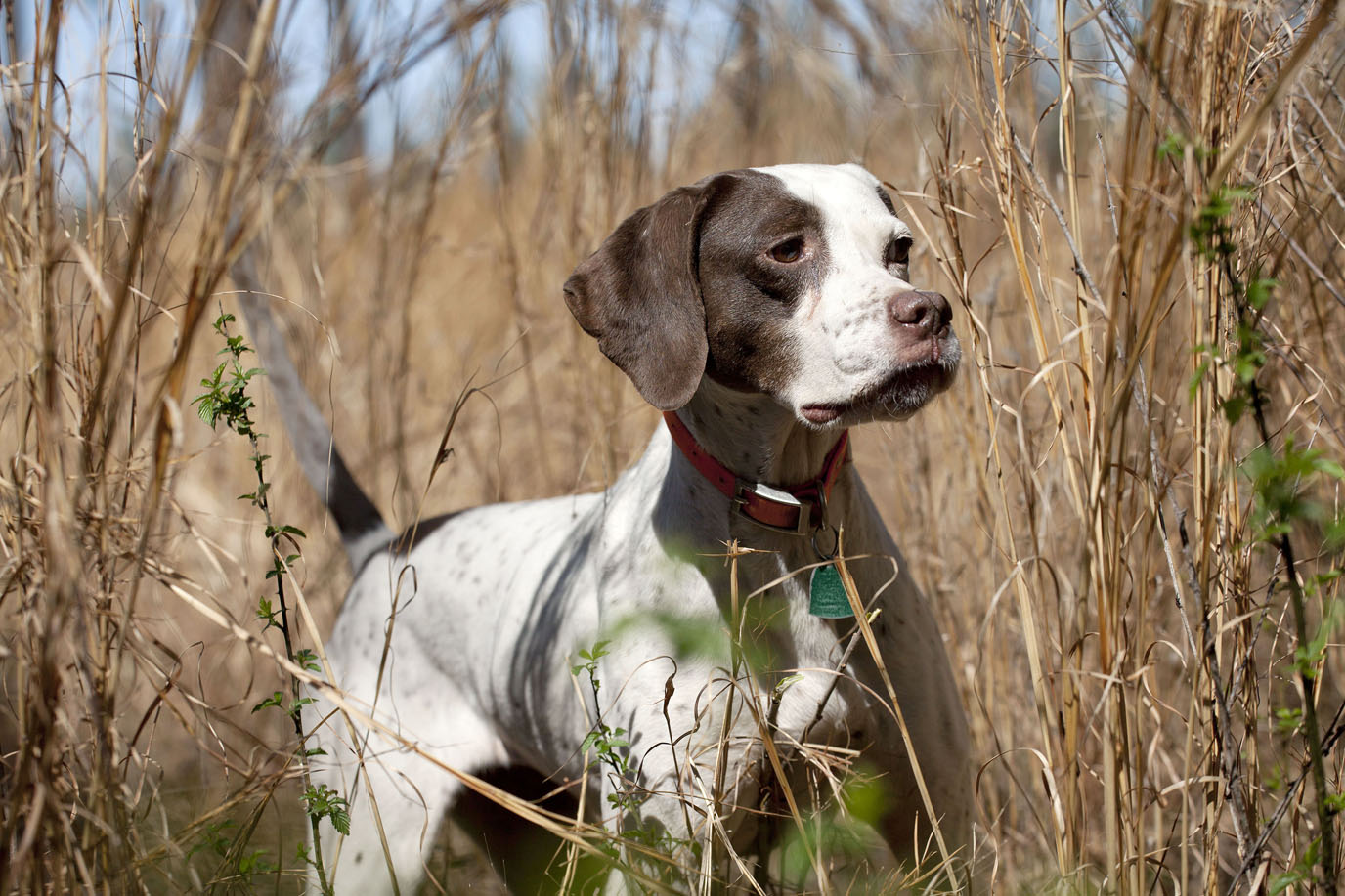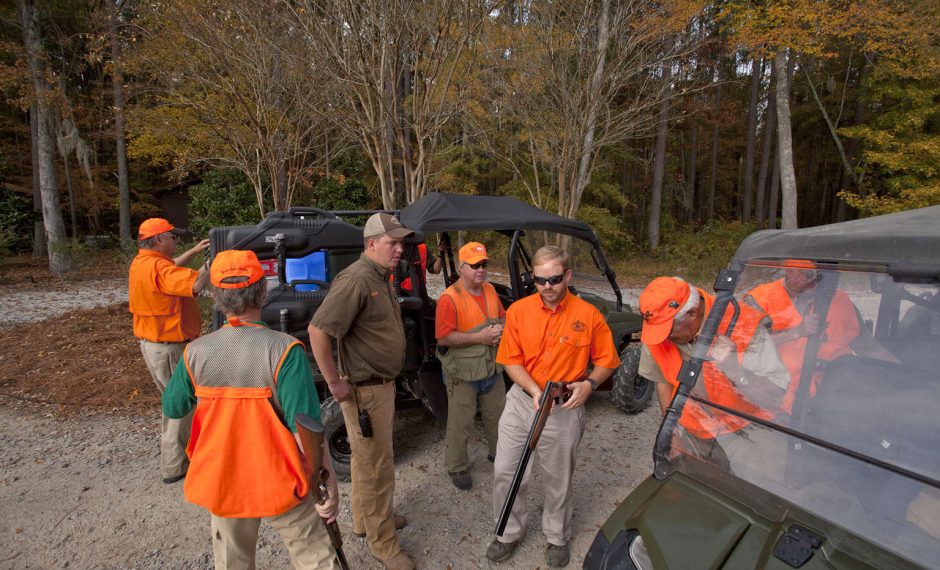 Hunting
Since 1999 Duck Bottom Plantation has been carefully cultivated as a classic Southern hunting preserve. Our hunting management efforts include natural planting plots for quail, wild boar and deer and each year as we expand our wildlife management projects, we strive to maintain the natural setting reminiscent of the classic southern hunting plantation.  The early-release quail program assures our members fast flying birds throughout the season (October 1 – March 31).
We maintain a yearly quality deer management program to promote the harvest of quality and mature deer (September 1 – January 1).
Our duck program, which we are now enhancing, consists of natural duck habitats such as Oxbow lakes, green timber bottom lands and a water controlled impoundment along the bank of the Wateree River.  Please call for hunting updates for this season.
We hunt wild boar year-round, and the Wateree River basin provides us with an unlimited natural setting for these hunts
Fishing
We fish all year at Duck Bottom Plantation providing boats and guides to ensure members and their guests the best possible fishing conditions.  The Wateree River provides not only a beautiful natural setting but varied fishing opportunities including Stripped Bass, Black Bass, White Bass, Bream and Catfish.  Both fly and spinning rod fishing can be enjoyed depending on the member's preference..