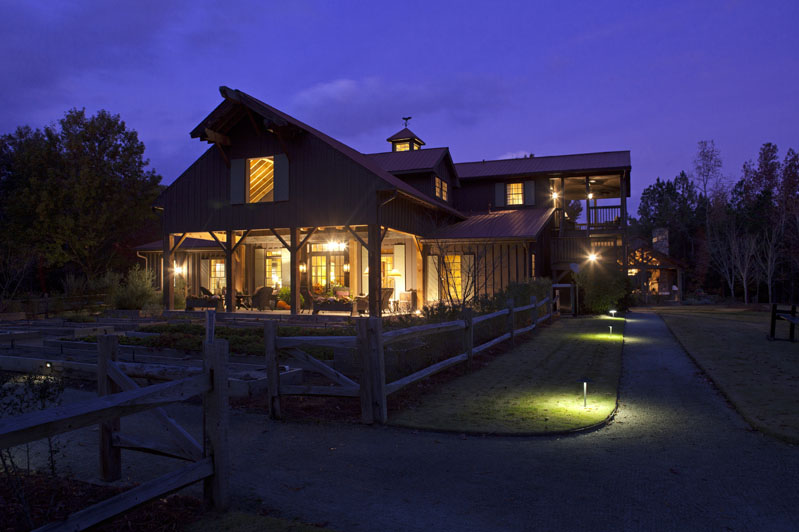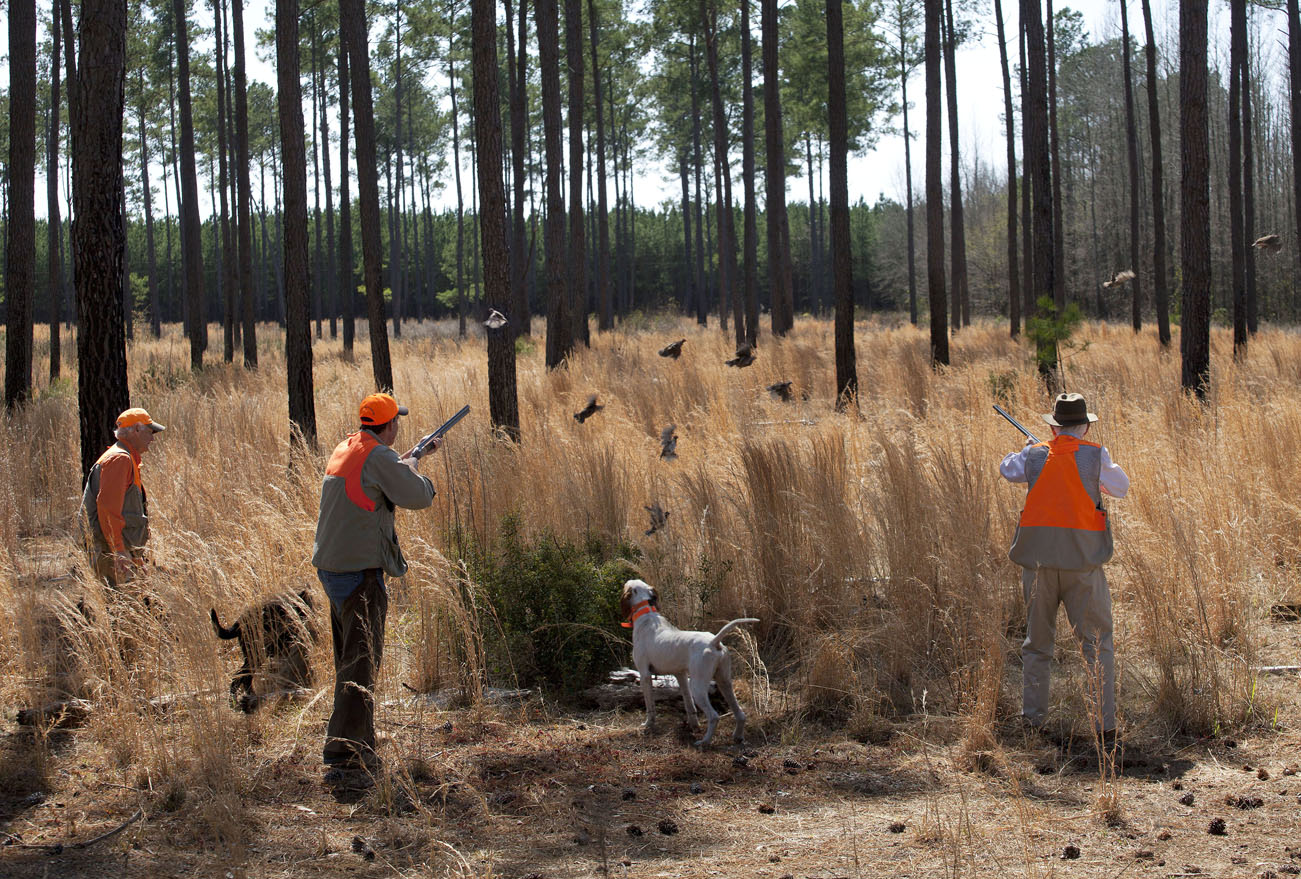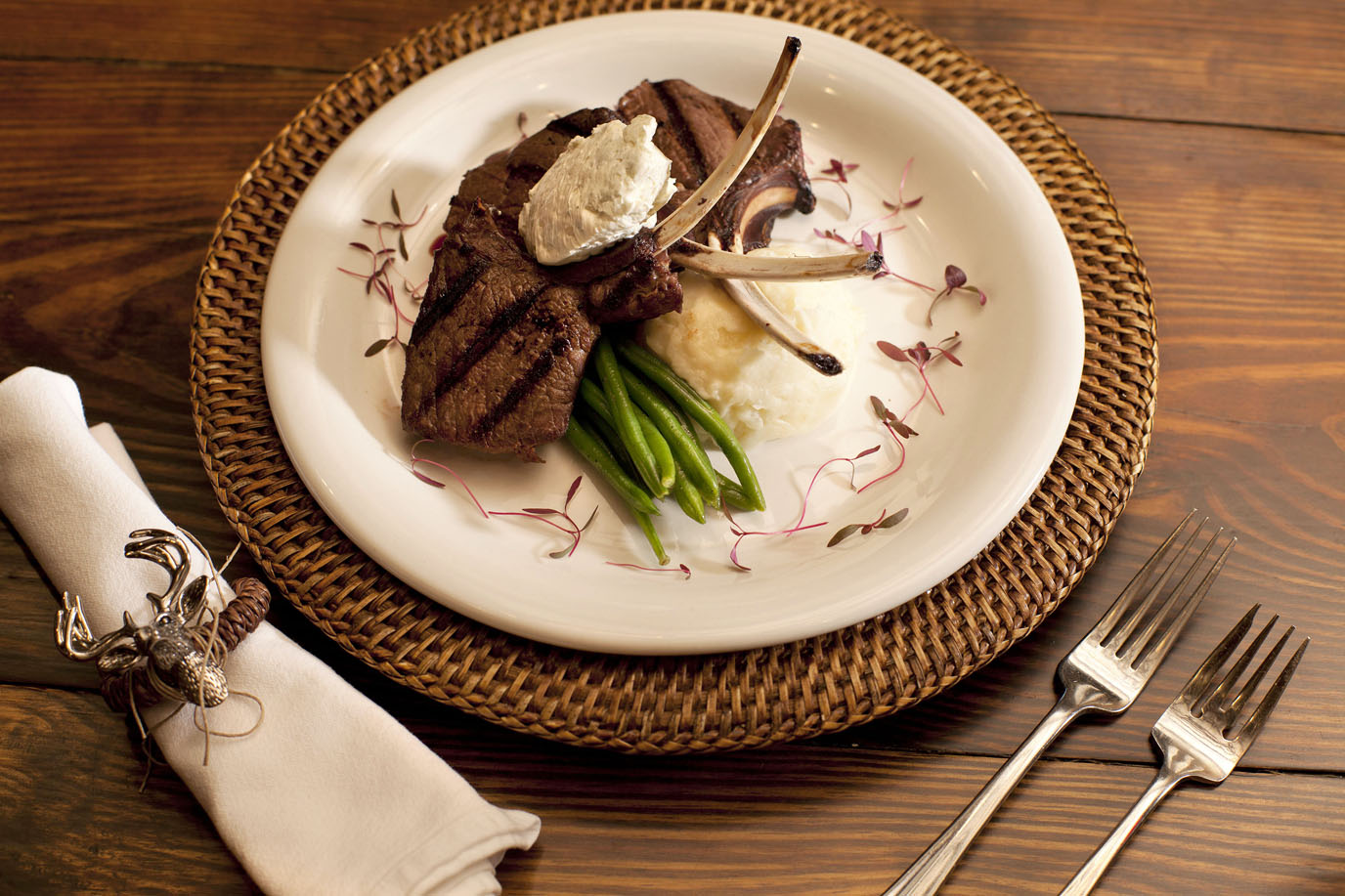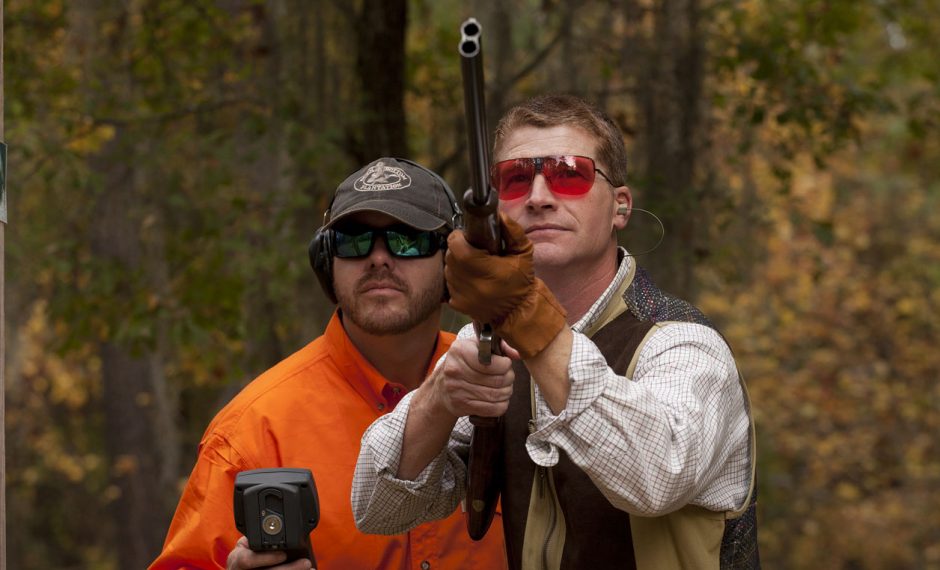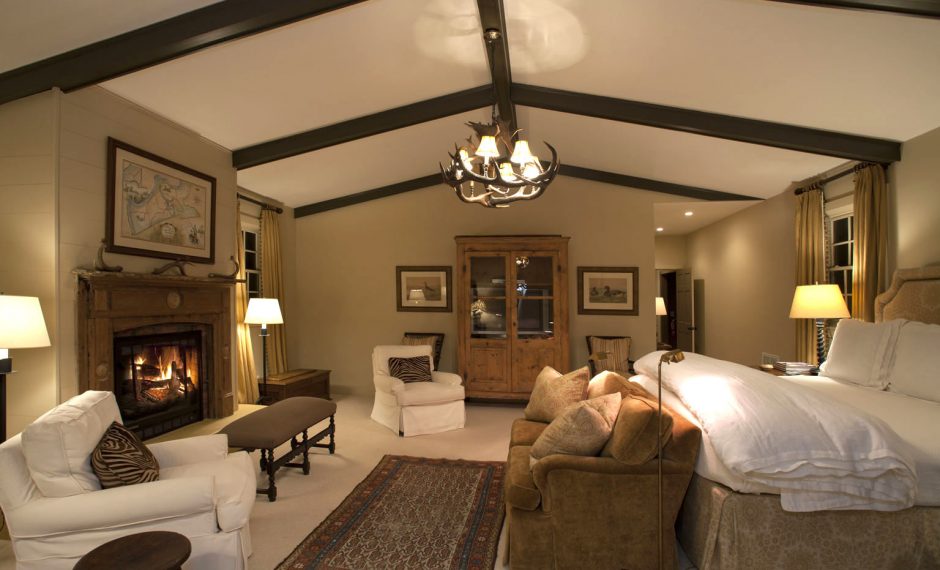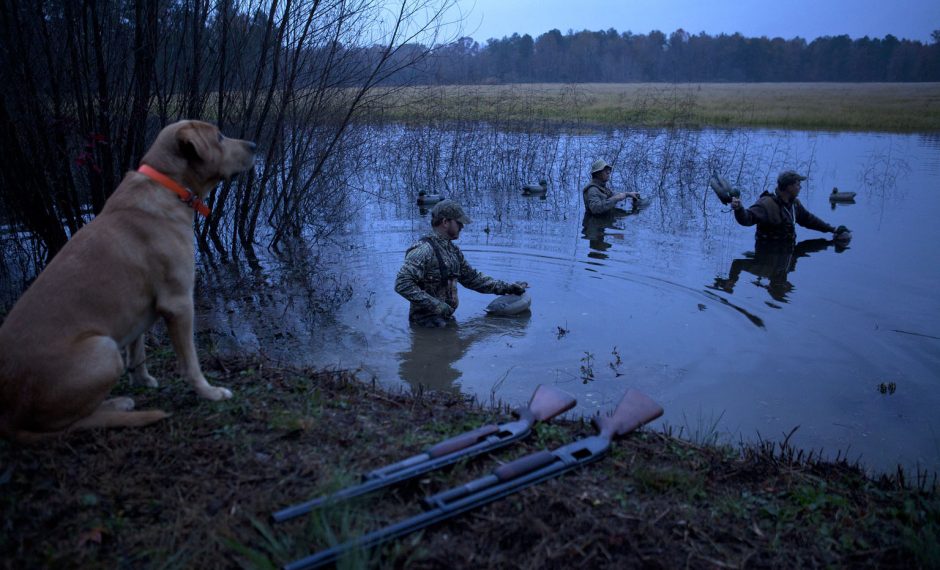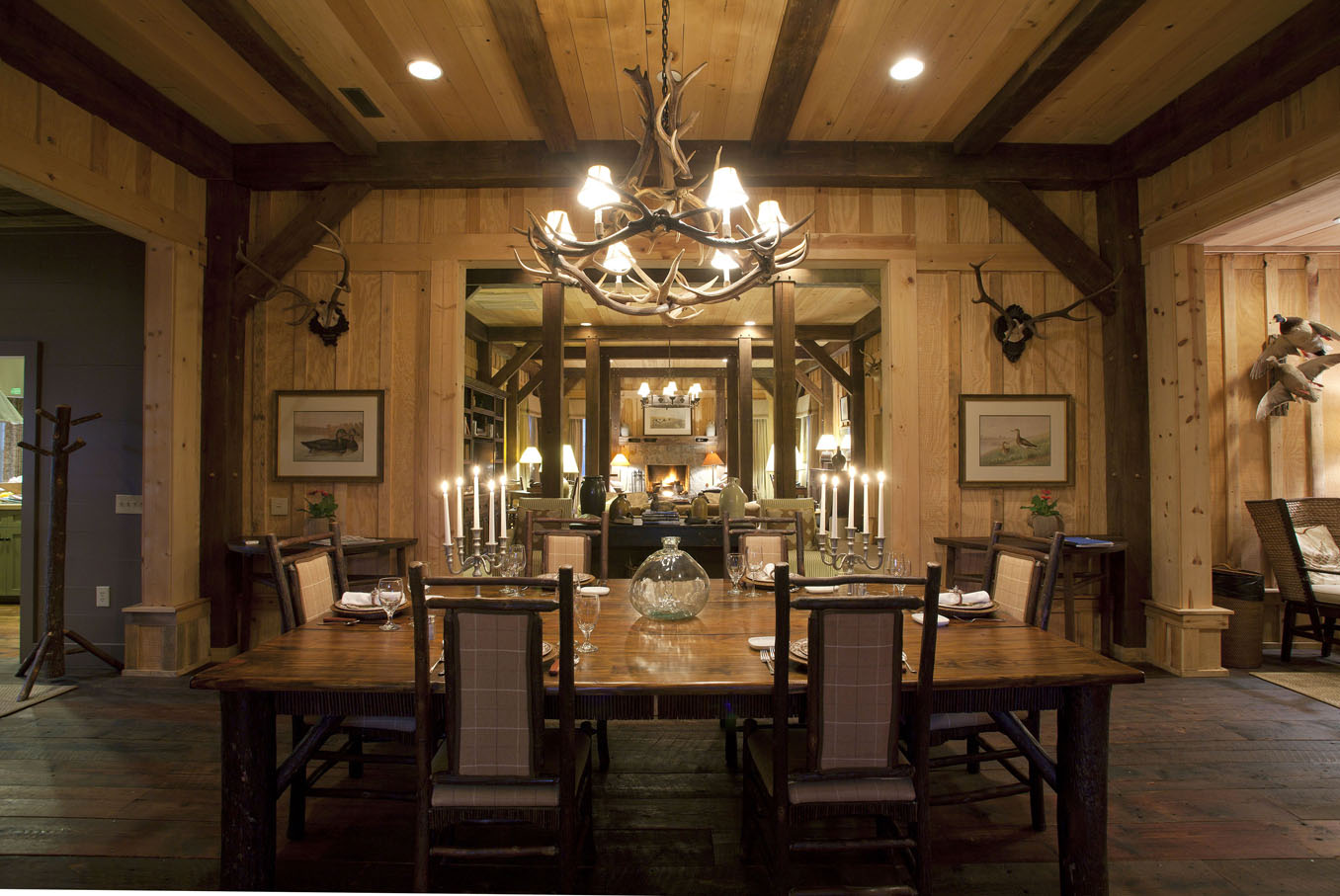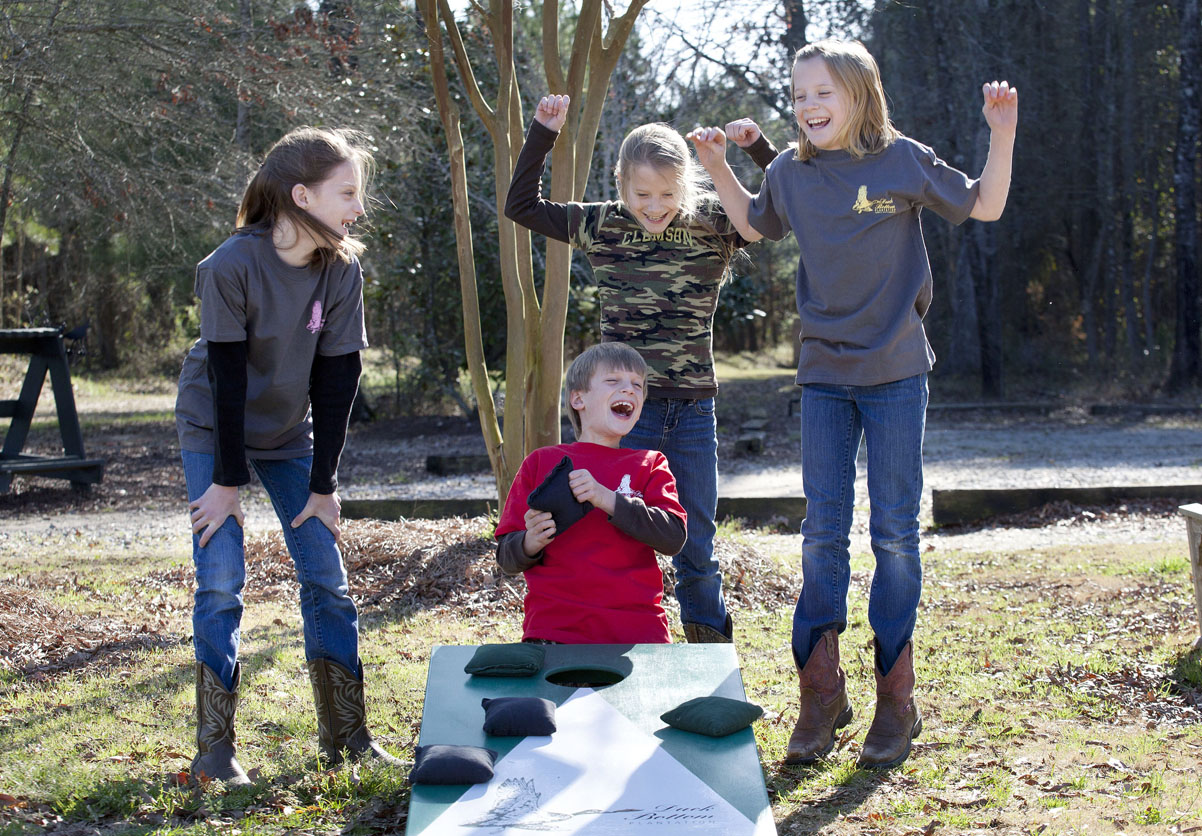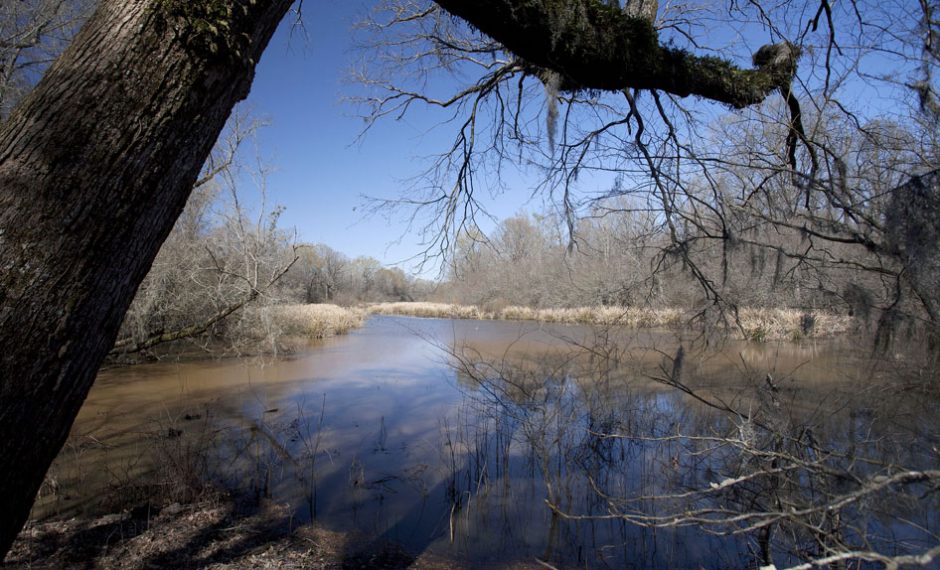 Duck Bottom Plantation is an exclusive membership club located on the Wateree River near Camden, SC.  This 1,500-acre plantation has been painstakingly converted into a world class outdoor club with refined services and amenities including a fabulous 6,000 sq. ft. lodge accommodating up to 14 guests, and an outdoor pavilion, both designed by Kathleen Rivers of Charleston, South Carolina.
The plantation offers an exceptional variety of sporting activities…southern natural beauty…inspired cuisine…and a devoted staff ensuring a true plantation experience without forfeiting member comfort and privacy.
We invite our members and their guests to experience the refreshing pleasures of Duck Bottom Plantation…and remember…you will be the only guest while in residence, guaranteeing the exclusive attention of our entire staff.
"Duck Bottom Plantation is an exceptional operation.
Ownership has not shied away from investing in infrastructure
improvements and the game management programs necessary
to make it one of the best hunting properties in the country."
Dennis Doyle,
Co-founder & VP Operations, Sporting Heritage Corp;
Manager, Beretta Trident Lodge Program